Our Story
The Sandwich Oasis.
Serving quality ingredients, infused with love and a creative twist.
Giving you the sandwich that you have been searching for.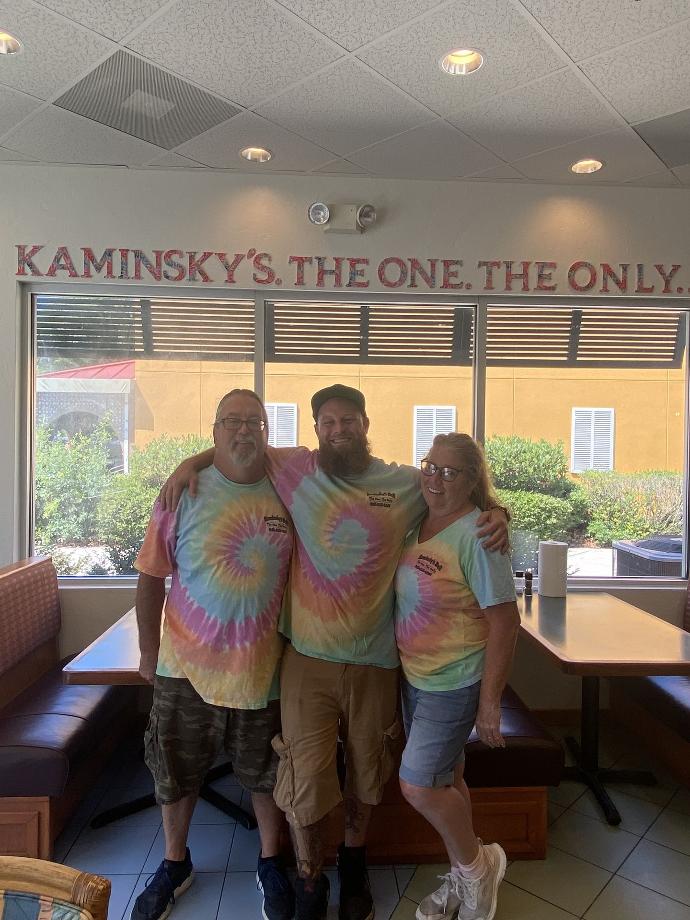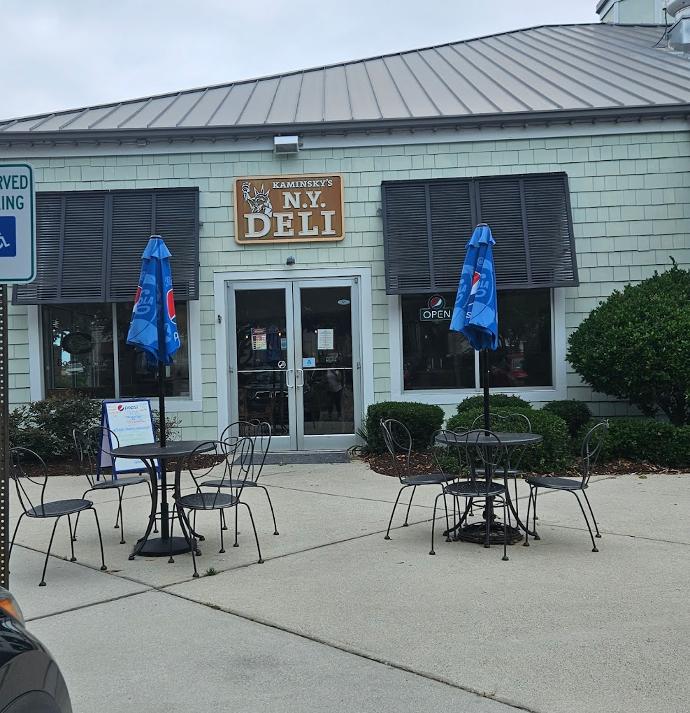 Since 2008,
Kaminsky's Deli has been proudly serving the Myrtle Beach area high quality sandwiches, using Boar's Head meats and cheeses on locally baked bread.
Through three different regimes, we have been a lunchtime staple on The Grand Strand.
In January of 2023...
With the help of his In-Laws, Justin Williams took ownership of Kaminsky's Deli with one goal. To create and serve the best sandwiches on the Grand Strand. With a newly remodeled dining room, updated menu and the highest quality of ingredients, Justin, Rob and Terri have rejuvenated the name Kaminsky's, slowly becoming the neighborhood sandwich darling of Myrtle Beach.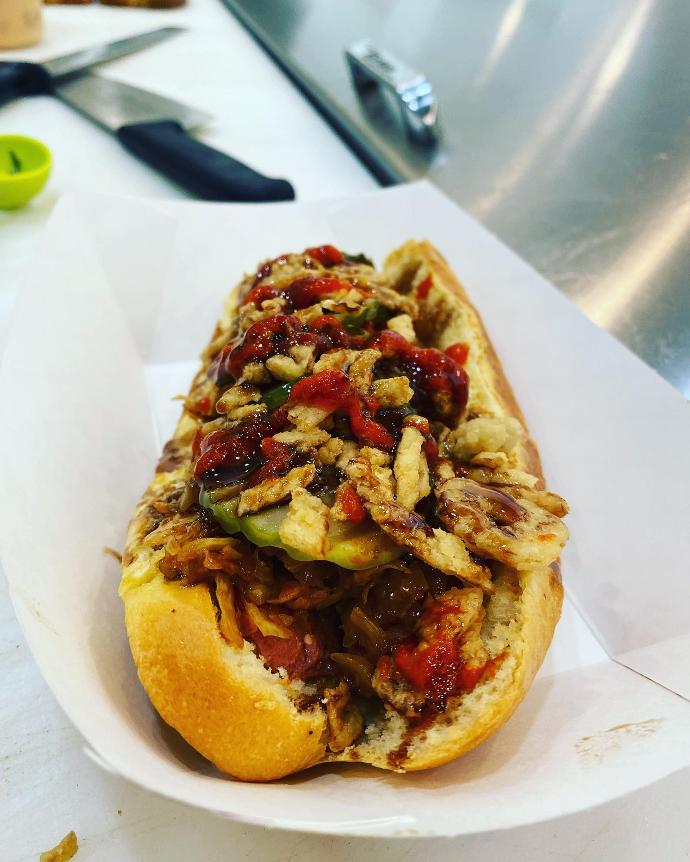 We believe every bite is important

The quality of ingredients is above all, and the design and composition of the ingredients really matter to us!
We are constantly creating new concoctions to tantalize your taste buds!
Check out our list of unique and carefully crafted sandwiches!

Quality from crust to crust...